We are South Gujarat based real estate professional with brand name vapi2tapi, focus on;
sale / purchase, exchange (property against property), rental services, investment ideas, management of your own properties;
in different type of commercial, agriculture and residential.
Zero Brokerage for Buyers
Please send your property details for sale with at least 4 to 5 photographs on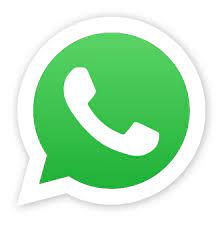 9879557019
Plots for sale

At Pramukh Ashiyana, Valsad

At Saibaba Mandir, Tithal, Valsad
At Jayraj Park-1 & 2, Near Civil Hospital, Valsad
At Kikarla, Near Udwada, Valsad Guj
Flats / Raw House / Bungalow for sale
Duplex at Abrama Dharampur Road, Jujva
Ready made building at Udwada, Valsad

Flat at Sulabh Society Near R.M.Park, Valsad
Flat at Tithal Road, Valsad, Guj.
Flat at Tithal Road, Adinath Complex, Valsad.
Flat at Halar Road, Valsad, Guj.
Flat at Vashi Falia, Halar Valsad
Flat at Pardi Bajar Char Rasta, Pardi, Valsad
Duplex at Pramukh Shivalay Soc, Valsad
Agriculture Land for sale
Near Adalaj Tri Mandir, Amdavad
Industrial Land for sale
Properties on Rental basis

At Valsad Atul Indl. Shade 1500 sq. Feet